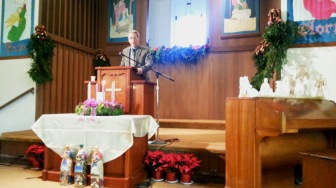 Bible Preaching
and Teaching
If we did nothing else, it would be preaching the Word of God to all, believers and non-believers alike, and teaching the Word and Christian Theology, Doctrine, History, and Biblical Interpretation, and other topics of vital importance" to disciples to help them grow up into the fullness of Christ. Verse by verse through books of the Bible or expositional sermons based on themes like the Parables.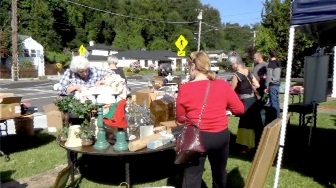 Kenya, Africa Kids Fund
Children in Kenya are allowed to attend public school, but only if they have uniforms, which many, especially girls, cannot afford. Our Jane Ndungu created a means to buy sewing machines and fabric and to employ women to make uniforms and backpacks for the kids. We raise funds for this ongoing project by holding two yard sales per year. The average amount collected is $1,000.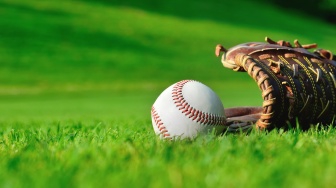 San Quentin Prison Baseball Work
Pastor Kent is in his 35th year as a volunteer at San Quentin State Prison. For sixteen of those years he coached the baseball team there. After five years away (due to death threats from convicts), he is currently back in. Anyone able to help manage a baseball team, game, or program is welcome to apply.
(Pastor Kent is also a long term high school baseball coach in Marin County.)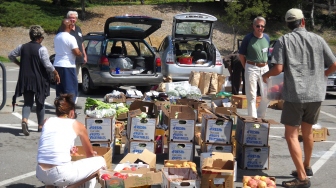 Food Collection and Distribution
For over twenty-five years we have partnered with Respecting Our Elders on a food pick-up and distribution program. We regularly pick up food at local Whole Foods and Safeway stores. The food then is taken to our fellowship hall for people in need from the community.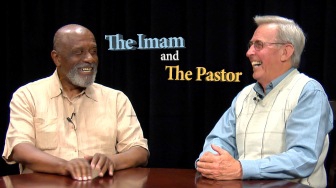 The Imam and the Pastor TV
The Pastor first presents the Christian understanding and practice of the topic (14 min.), followed by the Imam's presentation of the Muslim point of view and practice (14 min.), followed by their discussion (28 min.) Topics have included their bios, the Essentials, the Oneness of God, the Ultimate Goals, Religion in America, Sources of Authority, Finding Favor with God, Who Is Jesus, Daily Lives, the AfterLife, the End Times, The Bible and the Quran.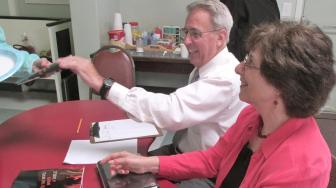 Publishing
Though not a direct ministry of MAC, we encourage the pastor's publishing effort called Earthen Vessel Publishing, launched in 2000; Pastor Kent is the primary author, but he has published books by several other authors. Katie Philpott is the editor and book designer. Find Kent's author page on Amazon.com HERE
EVP is a member of the Christian Independent Publishers Association and is represented at the International Christian Retailers and the National Religious Broadcasters shows each year presenting books and the church's TV productions.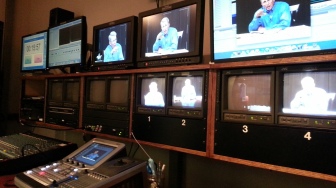 TV Media Outreach
Using the facilities of the Community Media Center of Marin, we produce three television programs: "The Bible Study," "Why We Are Christians" (since 2015 with over 170 completed half-hour episodes) and "The Imam and The Pastor" (since mid-2017, with 16 one-hour episodes). Kent is the pastor, joined by Imam Abu Qadir Al-Amin from the San Francisco Muslim Community Center. In 2019, we switched to "The Rabbi and the Pastor" for 14 episodes so far, with our Rabbi friend, Tsvi Bar-David of Berkeley.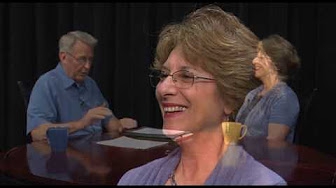 Why We Are Christians
Why We Are Christians" is a conversational interview program in which we learn how people from different countries, races, languages, classes, ages, and religions came to faith in Jesus Christ as Lord and Savior, then what happened next. The usual format is two half hour episodes with the same person, either in the studio or via Skype.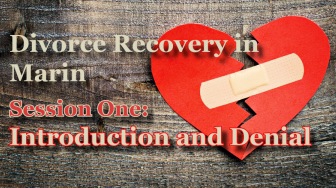 Divorce Recovery Workshop
Started in January of 1986, we have hosted eight-week Divorce Recovery and Loss Workshops four times per year. Several hundreds have attended the workshops over the years. Find testimonials on our Meetup.com site.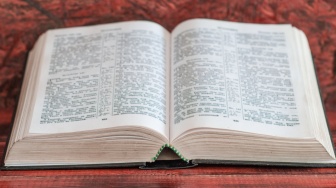 Bible Study
Since 1985 we have hosted a verse-by-verse Bible study, working through various books in the Bible. Pastor Vernon Philpott leads this study.
There is a separate women-only version Bible Study also.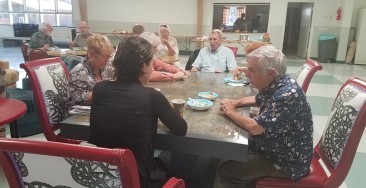 Breaking Bread Fellowship
We are very committed to table fellowship and think this is where much of our relational bonding and growing happens. Full breakfast starts at 8:45 Sunday morning, and full lunch starts after service at noon. Both are free, with a potluck version of lunch every first Sunday of the month. Please join us!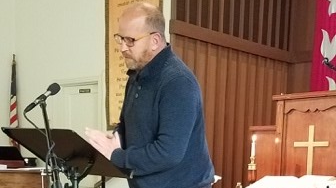 Sunday Evening Service
For those who cannot attend Sunday morning services (and for some who like to attend both) we hold a 6–7 PM service, led by Pastor Vernon. It is more casual and open in format. We welcome anyone who wishes to participate with a musical or poetry offering, Bible passage reading, etc.