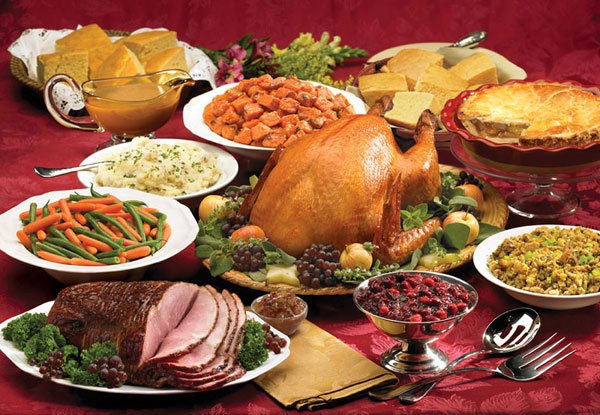 Thanksgiving Dinner! November 22 in Spangler Hall, assemble at noon. MAC provides the turkey, gravy, and mashed potatoes; sign up to bring desserts and side dishes. No other cost. RSVP on the contact page: /contactlocation
See the video of the twelve young Chinese college students who were baptized in February.
Below is a brief video of Trevor Fenlon signing the Lord's Prayer to his father John and stepmother Eva.